For members
Which Swiss companies have the biggest gaps between high and low earners?
While Swiss wages are more equitable than those of most other European countries, there is still a significant disparity between the lowest and highest salaries in the country's big companies, according to a new survey.
Published: 15 August 2022 09:55 CEST
Updated: 4 September 2022 15:36 CEST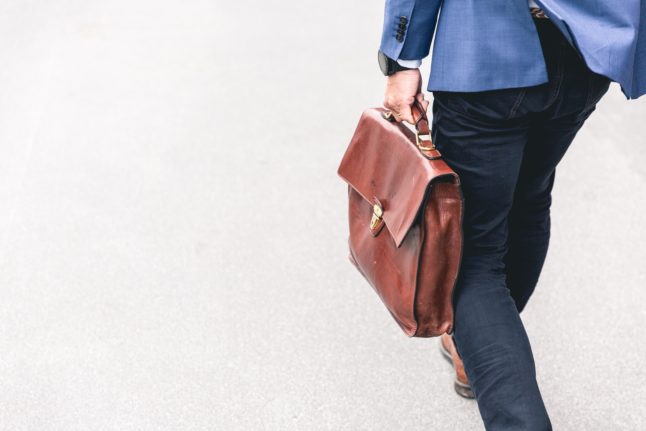 Top-level executives earn more than lower-hierarchy employees. Photo by Marten Bjork on Unsplash
For members
EXPLAINED: The rules that cross-border workers shouldn't break in Switzerland
There are a number of restrictions imposed on G-permit holders — people who are working in Switzerland but living in neighbouring countries.
Published: 25 November 2022 11:42 CET