For members
Power outage: Swiss cantons set up plans for emergency services
There has been much talk lately about how electricity shortages would impact Switzerland's essential infrastructure, including access to emergency services. This is how some cantons are preparing for this 'worst-case' scenario.
Published: 15 August 2022 15:19 CEST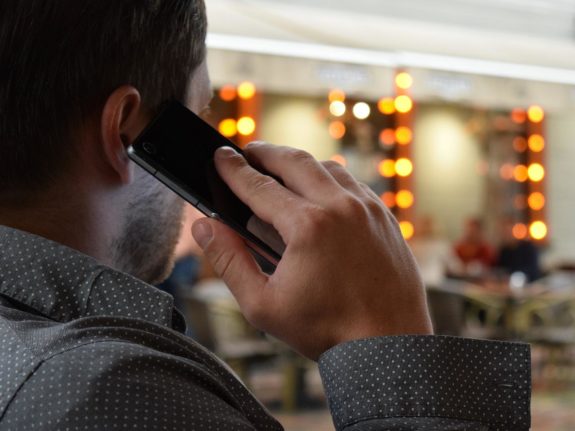 When there is no more electricity, you can't summon emergency services. Image by Mimzy from Pixabay
For members
'Restrictions and bans': What to know about Switzerland's new energy crisis plan
While the issue of power outages is not new and has been debated by the authorities before, the Federal Council has announced the steps it would take if energy becomes scarce in Switzerland.
Published: 24 November 2022 12:47 CET