For members
Today in Austria: A roundup of the latest news on Friday
Authorities looking to curb illegal racing, energy prices rising, traffic expected ahead of the extended weekend and more news from Austria on Friday.
Published: 12 August 2022 09:22 CEST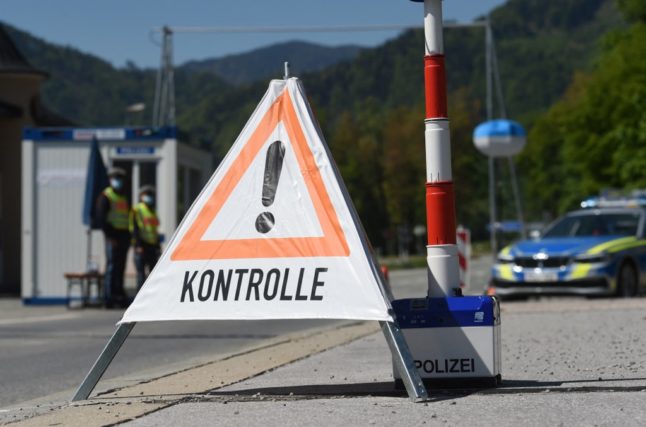 Austria-Germany border control. (Photo by Christof STACHE / AFP)
For members
Today in Austria: A roundup of the latest news on Thursday
Rent prices are up, Austria to block Romania and Bulgaria from Schengen, e-prescription approved and more news from Austria on Thursday.
Published: 8 December 2022 08:21 CET