For members
EXPLAINED: The rules for buying property in Graz as a foreigner
Buying property as an international resident in Austria is not a standard process across the country, and there is a key difference in the Styrian city of Graz.
Published: 12 August 2022 09:38 CEST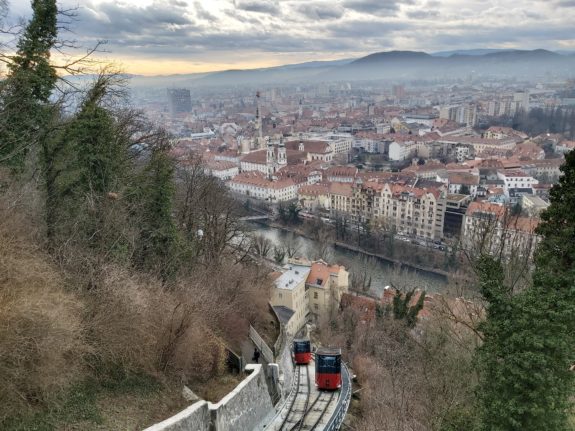 For members
Is now a good time to buy property in Austria?
With reports that demand for property is falling in Austria, could now be a good time to buy? We take a closer look at the data to find out.
Published: 27 September 2022 09:58 CEST