For members
MAP: Where in France can you buy property for less than €100k?
While French cities such as Paris are notoriously expensive, there are many areas outside the cities where it is still possible to buy spacious homes for less than €100,000 - particularly if you don't mind a bit of renovation.
Published: 11 August 2022 11:57 CEST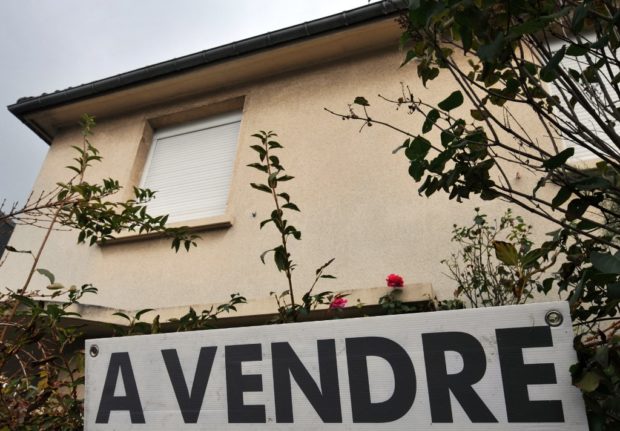 (Photo: Mychele Daniau / AFP)
Paris landlord fined for renting out 5 square-metre apartment
A Paris has landlord has been ordered to pay more than €20,000 letting out an apartment that measured just five square metres - below the legal minimum of 9 sq m for living space.
Published: 30 September 2022 15:18 CEST