For members
QUIZ: Could you pass the French citizenship interview?
Obtaining French citizenship is a long and complicated process that requires - of course - a lot of paperwork. But one of the requirements is to have a thorough knowledge of French history, geography, politics and culture - we've put together a test on the type of things you will be required to know.
Published: 9 August 2022 11:41 CEST
Updated: 19 February 2023 08:00 CET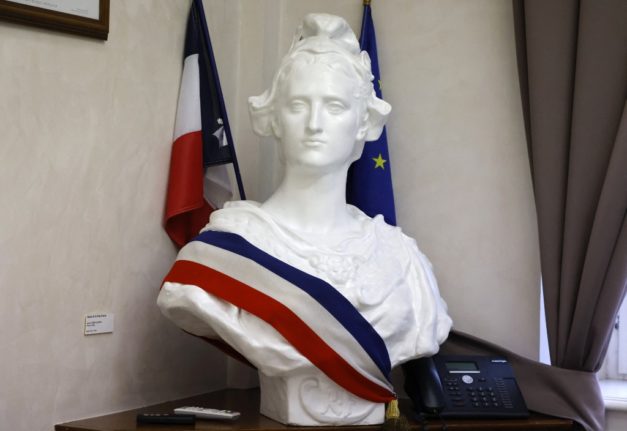 Could you impress Marianne - symbol of the republic - with your knowledge of France? Photo by Ludovic MARIN / AFP
For members
Six prehistoric sites in France to visit
Long before the Gauls, the Franks or the Romans, prehistoric groups of people were creating paintings, stone circles and burial mounds in the land that is now France.
Published: 8 June 2023 14:31 CEST