For members
EXPLAINED: The new rules around getting a sick note over the phone in Germany
Due to high Covid infection numbers throughout the summer, it's now possible to get a sick note from a doctor over the phone again for some illnesses. Here's what you need to know.
Published: 8 August 2022 11:39 CEST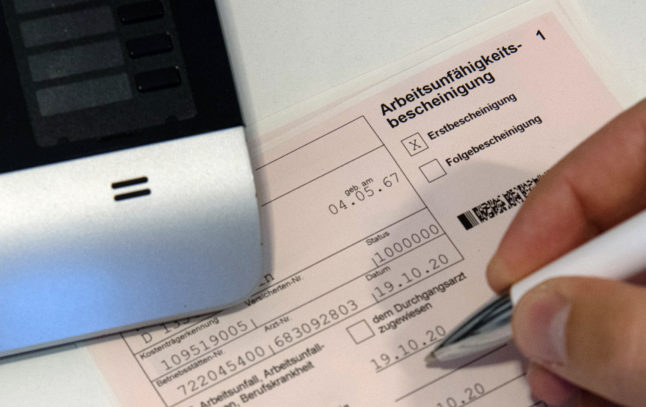 An employee of a doctor's office notes something on a certificate of incapacity for work. Photo: picture alliance/dpa/dpa-Zentralbild | Paul Zinken
For members
The vocab you need for a trip to the dentist in Germany
Going to the dentist can be daunting at the best of times and being unsure of the language can make things ten times worse. We've put together a guide of the German words and phrases you need to help take some of the pain away.
Published: 21 November 2022 13:29 CET