For members
Will summer 2022 be Italy's hottest ever?
As the country swelters in yet another heatwave, we look into whether summer 2022 might go down as the hottest in Italian history.
Published: 5 August 2022 17:37 CEST
Updated: 8 August 2022 10:03 CEST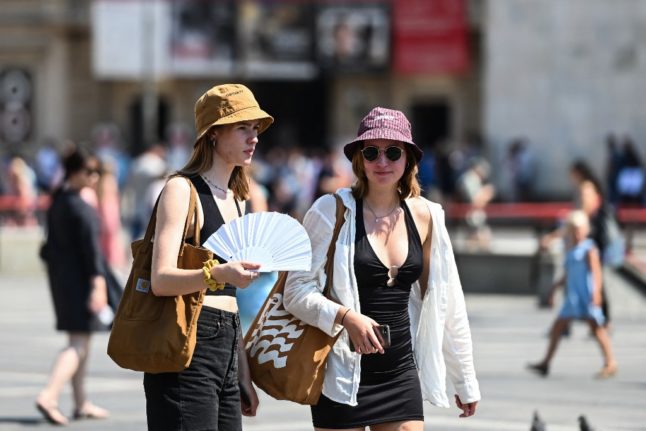 Summer 2022 has a chance to beat out its infamous 2003 counterpart and become the hottest summer in Italian history. Photo by Piero CRUCIATTI / AFP
For members
Hosepipe bans and pools: your questions answered on Italy's drought restrictions
Italy is suffering the worst drought in decades, and water restrictions remain in place in many areas until the end of summer. We answer your questions about what this means for everyday life in Italy.
Published: 12 August 2022 16:57 CEST
Updated: 15 August 2022 09:28 CEST