For members
Where to find property in Switzerland for under CHF 500k
Switzerland is not known for being a cheap country and property prices are higher than in other European countries, but it's still possible to find property bargains, some for even under CHF 100k.
Published: 4 August 2022 15:29 CEST
Updated: 24 September 2022 06:25 CEST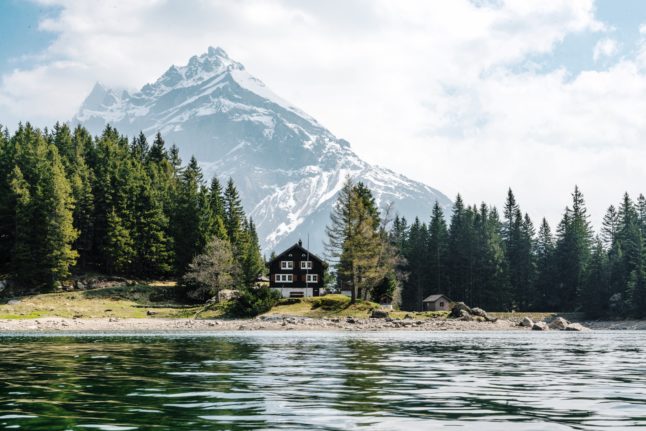 For members
All you need to know about bringing your pets to Switzerland
Planning pet travel to Switzerland can be overwhelming at the best of times, and the last thing you want to do is overlook some details that will delay your reunion with your furry friend. We've compiled all the key information that you need before making the journey to the land of cheese and chocolate.
Published: 19 September 2022 14:20 CEST