For members
Where to find property in Switzerland for under CHF 500k
Switzerland is not known for being a cheap country and property prices are higher than in other European countries, but it's still possible to find property bargains, some for even under CHF 100k.
Published: 4 August 2022 15:29 CEST
Updated: 24 September 2022 06:25 CEST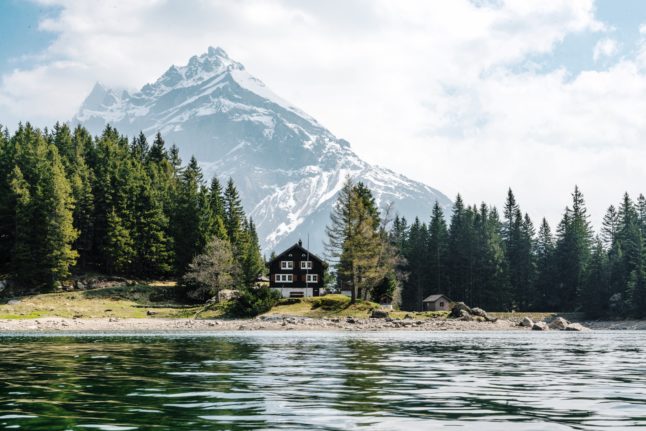 For members
Seven tips to help you settle in Switzerland
Despite its many advantages - safety, education, and low taxes, to name but a few, Switzerland can be a tricky place for immigrants to navigate. Here are a few tips to help make you feel like a local rather than just a visitor.
Published: 5 October 2022 14:09 CEST