For members
UPDATE: What are Switzerland's rules for cannabis consumption?
Switzerland has a complicated set of rules for both medical and recreational cannabis consumption. Here's what you need to know.
Published: 4 August 2022 11:16 CEST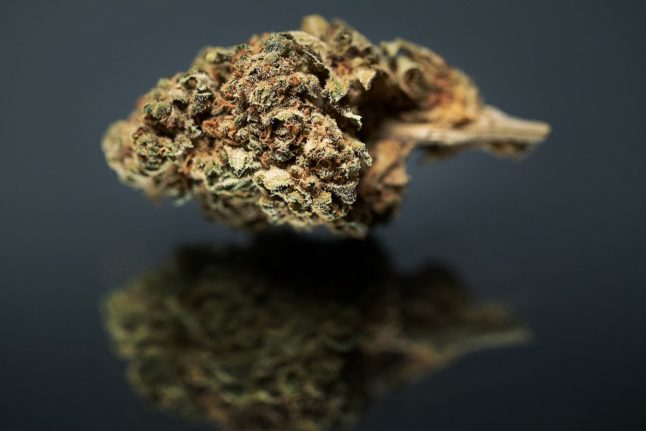 Cannabis use will be legal for medical purposes in Switzerland. (Photo by JOEL SAGET/AFP)
For members
Why Switzerland wants babies to be vaccinated against chickenpox
In their updated guidelines for 2023, Swiss health officials are recommending immunising infants against this contagious childhood illness by their first birthday.
Published: 1 November 2022 13:59 CET