For members
Six hard facts Americans should be aware of before moving to Spain 
There are 40,000 US nationals living in Spain but the road to residency and integration isn't always straightforward for them. Here are six practical points Americans should factor in before embarking on a move to 'España', from work, to tax and healthcare.
Published: 4 August 2022 13:26 CEST
Updated: 7 August 2022 07:24 CEST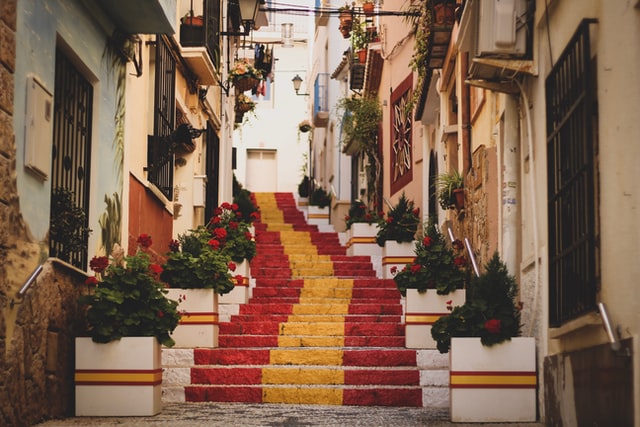 Americans should be aware of residency, tax, healthcare, driving, work and financial requirements before deciding to move to Spain. Photo: Sam Williams/Unsplash
For members
When will Spain's new startups law and digital nomad visa come into force?
Since the Spanish government announced its planned startups law and digital nomad visa in 2021, many remote workers have been waiting with bated breath to find out when they may be able to come and work in Spain.
Published: 5 October 2022 12:37 CEST