For members
Five of the biggest challenges facing Switzerland right now
It might be rich and officially neutral, but that doesn't mean that Switzerland is immune to the problems facing Europe, from the effects of Russia's invasion of Ukraine to the climate crisis. These are the main challenges for the country right now.
Published: 3 August 2022 11:12 CEST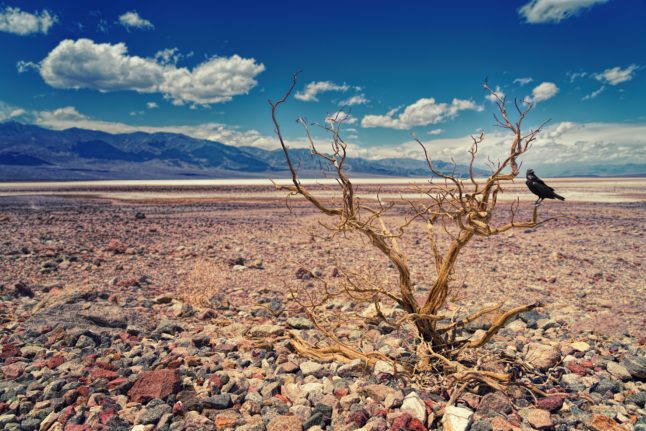 Drought is a huge challenge in Switzerland right now. Photo by Johannes Plenio on Pexels
For members
REVEALED: The Swiss cities turning off their lights for weekend meteor shower
The Perseids is one of the best annual meteor showers, showing their fireballs on warm summer nights in the northern hemisphere. In Switzerland, some towns want to make the event even more special by turning off their lights.
Published: 12 August 2022 16:11 CEST