For members
'Don't sleep naked' – How to get a good night's sleep in a French heatwave
France's increasing heatwaves also bring with them some hot, sticky and uncomfortable nights - so here are some tips from experts to help you sleep when it's hot.
Published: 3 August 2022 10:30 CEST
Updated: 6 August 2022 09:03 CEST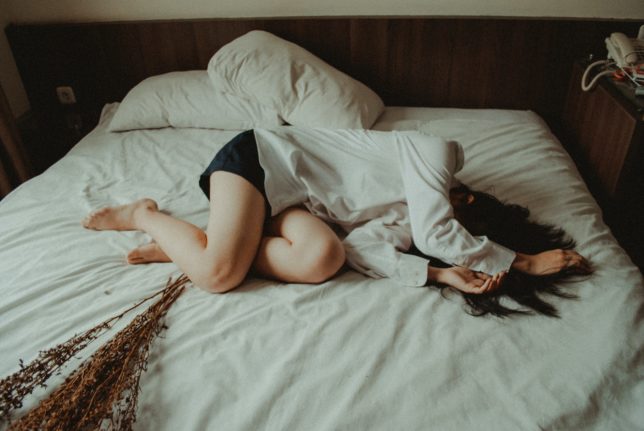 Sleeping during a heatwave can be difficult. Photo: Yuris Alhumaydy / Unsplash
French cities refuse to set up big screens for World Cup matches
Many of France's big cities have decided not to set up big screens or fan zones for the football World Cup in November - a decision taken in protest at the human rights record of host country Qatar.
Published: 4 October 2022 10:23 CEST