For members
MAP: Where have house prices in Sweden fallen the most?
House prices in Sweden fell still further in July with the price of an apartment in Greater Stockholm now 12 percent down on last year's peak. Here's a map showing where prices have fallen the most.
Published: 2 August 2022 11:14 CEST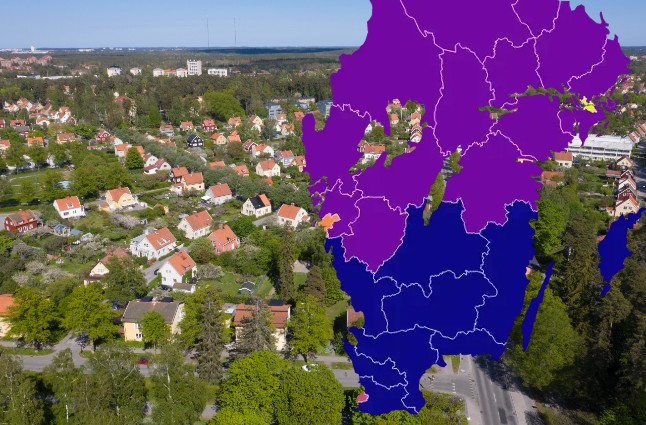 An area of detached houses in Enkskede in Greater Stockholm, where house prices have seen the greatest falls. Photo: Fredrik Sandberg/TT
These are our readers' top tips for buying a property in Sweden
Buying an apartment or house in Sweden can be a daunting process, but with rentals so hard to get, many foreigners end up taking the plunge. Here are the top tips from readers who have done it.
Published: 30 August 2022 16:48 CEST