For members
The 7 signs that August has arrived in Italy
While summer holidays are important everywhere, Italy takes the tradition of le vacanze estive particularly seriously. Here's what to expect now that August has arrived.
Published: 1 August 2022 12:12 CEST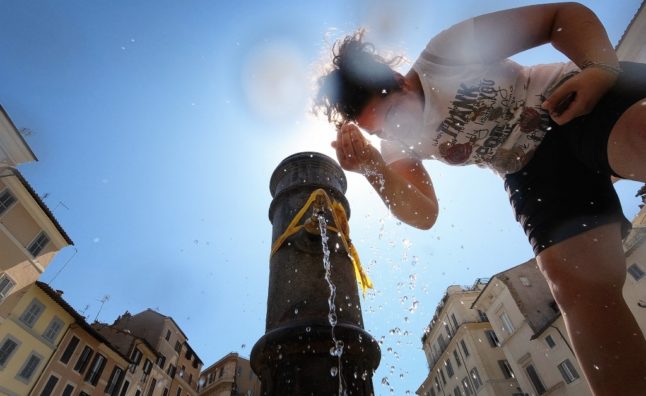 A tourist refreshes herself at a "Nasone" fountain in the center of Rome on August 12, 2020. - Western Europe has been sweltering through a heatwave, with temperatures soaring above 35 degrees Celsius (95 F). (Photo by Alberto PIZZOLI / AFP)
What's a 'scampagnata' and how to do it the Italian way
It's that time of the year again when Italians go on the so-called "scampagnata", otherwise known as "gita fuori porta" meaning a day trip outside of city 'doors'. 
Published: 3 October 2022 10:56 CEST