For members
Reader question: Do you need to cancel your residency when leaving Italy?
How do you cancel your residency permit when leaving Italy - and do you even need to do so at all? The Local looks into the rules.
Published: 1 August 2022 09:07 CEST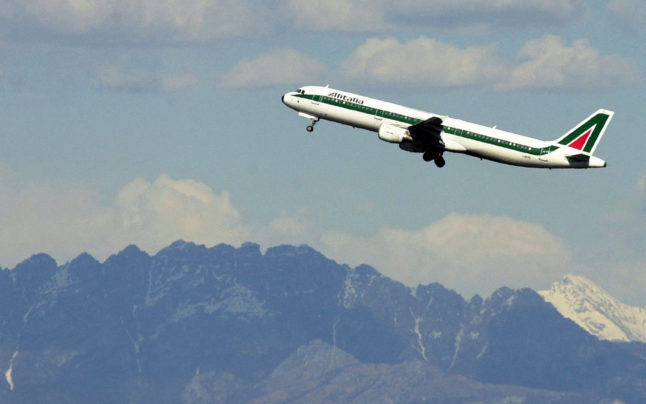 About to leave Italy? Make sure you've got your paperwork in order before you jet off. Photo by PACO SERINELLI / AFP)
For members
Reader question: How will Venice's tourist tax affect second-home owners?
Those who live in Venice are exempt from paying a new charge for tourists - but how do the rules apply to other frequent visitors who aren't resident?
Published: 25 July 2022 11:14 CEST
Updated: 31 July 2022 08:32 CEST