For members
Myth-busters: Five things about Switzerland you should not believe
From dodgy bankers to cuckoo clocks, William Tell to Swiss soldiers, Switzerland is a country where myths and stereotypes abound. We separate the facts from the fiction.
Published: 1 August 2022 12:05 CEST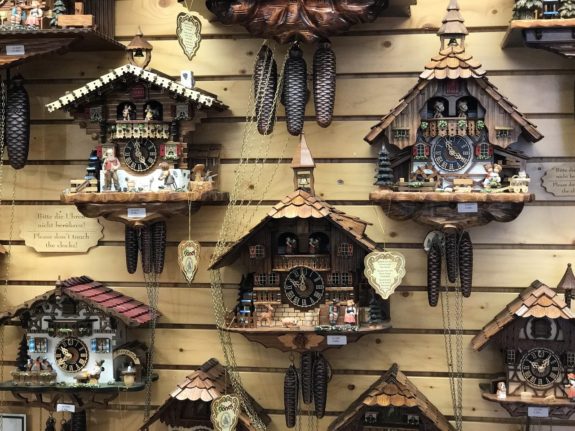 Nope, not 'made in Switzerland'. Image by Regina Basaran from Pixabay
Switzerland ranked 'best country' in the world
Switzerland has been placed in top spot in yet another international ranking. But does it deserve such a high score?
Published: 29 September 2022 15:05 CEST