For members
Reader question: Why must I pay for a Swiss TV license if I don't watch TV?
Many foreigners moving to Switzerland are surprised (and not pleasantly so) to discover the expensive obligation to pay the annual television tax — regardless of whether they actually watch TV or even have one.
Published: 29 July 2022 11:11 CEST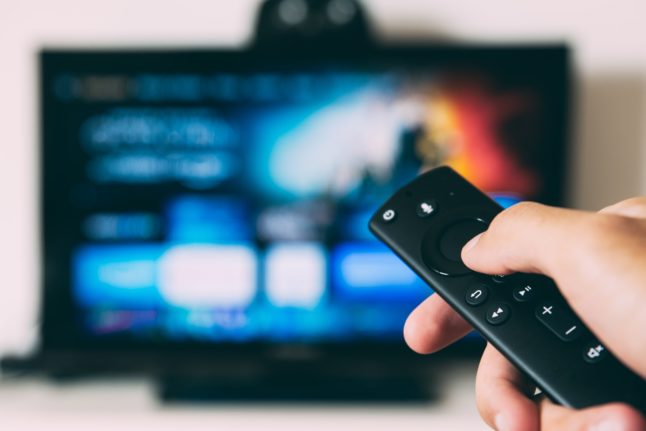 License to watch: Each household has to pay the TV tax. Photo by Glenn Carstens-Peters on Unsp
For members
REVEALED: The Swiss cities turning off their lights for weekend meteor shower
The Perseids is one of the best annual meteor showers, showing their fireballs on warm summer nights in the northern hemisphere. In Switzerland, some towns want to make the event even more special by turning off their lights.
Published: 12 August 2022 16:11 CEST