For members
Ferragosto: Why the long August holidays are untouchable for Italians
Shutting down most of the country for a month and taking long vacations at a time of economic crisis may seem incomprehensible to many non-Italians. But Italy's August break is sacred - and for good reason, says Silvia Marchetti.
Published: 29 July 2022 17:31 CEST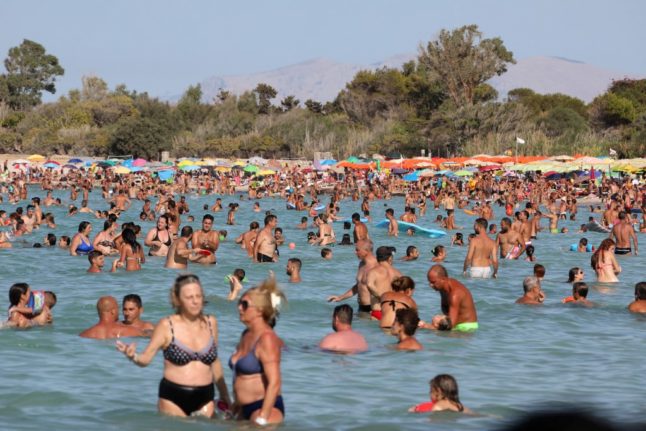 Italian families spend Ferragosto at the beach in San Vito Lo Capo, northern Sicily. Photo by ludovic MARIN / AFP
For members
How Italy's farms are turning to exotic fruit as temperatures rise
As traditional crops fail, a rising number of farmers in southern Italy are turning crisis into opportunity by cultivating everything from avocado to 'chocolate fruit' and coffee. Silvia Marchetti looks at how the landscape is changing.
Published: 12 August 2022 16:06 CEST