For members
Reader question: Can I be compensated in Switzerland if I am denied boarding?
As chaos prevails at many airports and a number of airlines, including in Switzerland, are cancelling some flights, questions about passenger rights are very timely.
Published: 28 July 2022 12:44 CEST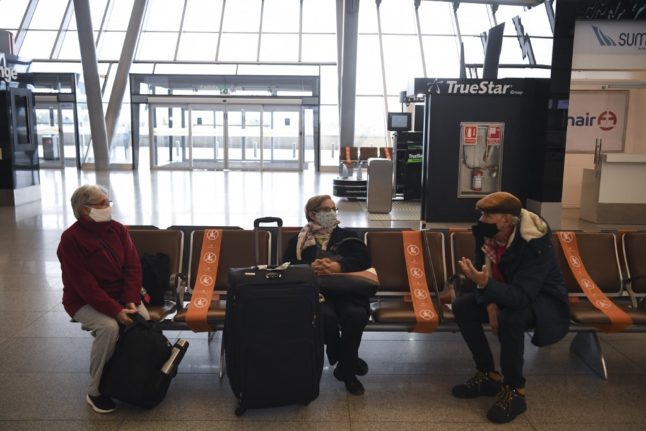 If you are denied boarding because of airline error, you may be eligible for compensation. Photo by Eitan ABRAMOVICH / AFP
For members
Reader question: How can I bring my family to live with me in Switzerland?
Family reunification can be tricky in Switzerland, depending on where you and your family are from. Here is what you need to know.
Published: 11 August 2022 11:58 CEST