For members
'Don't wear bright colours': Eight tips on how to dress like a Swede
Swedes have an international reputation for dressing well, with Scandi style a popular trend outside Sweden. The Local asked Swedes and foreigners living in Sweden to try and figure out the best tips and tricks for how to dress like a Swede.
Published: 28 July 2022 12:06 CEST
Updated: 12 August 2022 16:12 CEST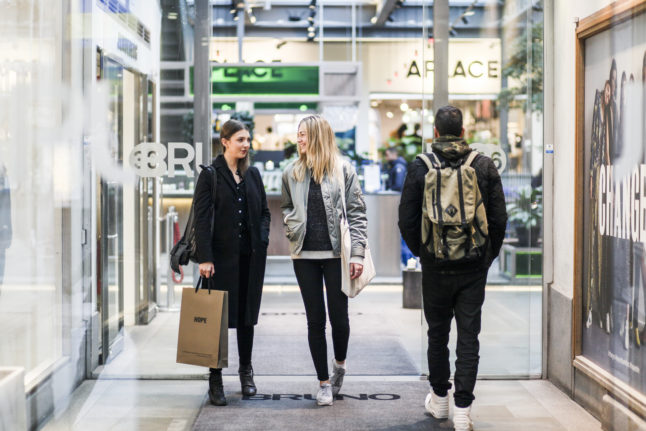 Photo: Tove Freiij/imagbank.sweden.se
For members
Five facts about Sweden's Nobel prizes
Since 1901, Nobel prizes have been awarded for work that has led to great advances for mankind, in line with the wishes of inventor Alfred Nobel. The winners of this year's prizes will be announced daily from October 3rd-10th. Here are five facts about the prizes and their creator.
Published: 30 September 2022 13:24 CEST