For members
Do post-Brexit travel rules apply to Brits living in France?
Travel for Brits is more complicated since Brexit, but are you exempt from the extra restrictions if you live in France? Whether you're visiting the UK or travelling within the EU, here are the rules that apply to you.
Published: 28 July 2022 14:58 CEST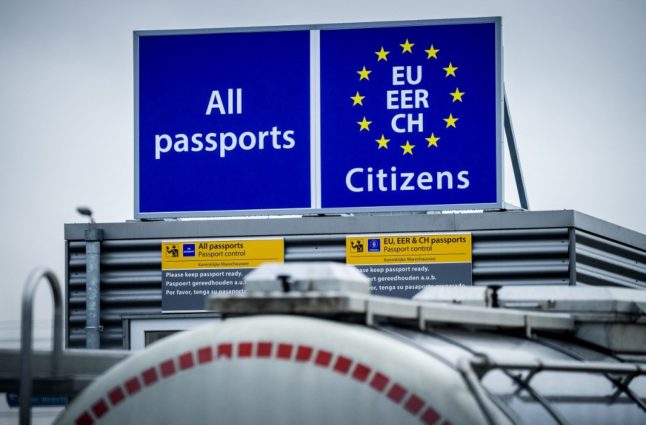 If you're a resident of France, some travel rules are different for you. Photo by Sem van der Wal / ANP / AFP
For members
Reader Question: Why did my French electricity bill increase by more than 4%?
The French government has capped electricity prices rises at four percent - but as with many French rules, there are certain exceptions.
Published: 12 August 2022 17:53 CEST