For members
MYTHBUSTERS: Are UK tourists in Spain really being asked to prove €100 a day?
Dozens of articles in the UK press are warning British tourists that post-Brexit they could have to prove they have €100 (£85) for each day they spend on holiday in Spain. But is there any evidence of this actually happening? 
Published: 27 July 2022 13:55 CEST
Updated: 30 July 2022 06:43 CEST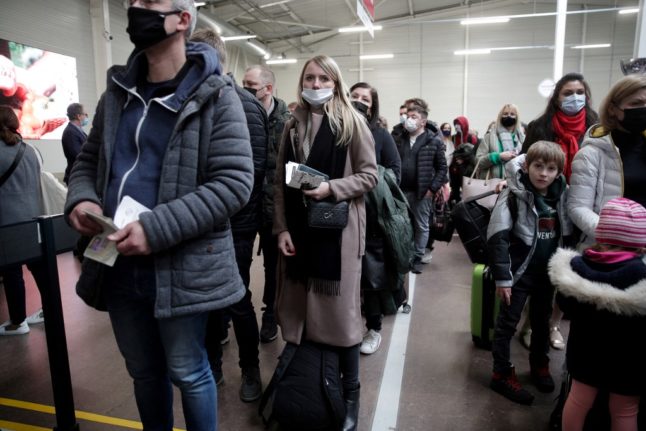 UK tourists arriving in Spain can prove their financial sufficiency through a number of documents, but it almost certainly won't be necessary. (Photo by GEOFFROY VAN DER HASSELT / AFP)
Yes, train travel across Europe is far better than flying – even with kids
Hoping to do his bit for the planet, perhaps save some money and avoid spending any time in airports, The Local's Ben McPartland decided to travel 2,000km with his family across Europe by train - not plane. Here's how he got on on and would he recommend it?
Published: 11 August 2022 11:55 CEST