For members
Is there really a minimum cash requirement for British visitors to France?
Brexit has ushered in a host of travel changes for Brits coming to France, but is there really a minimum amount of cash you need to enter the country? We look at financial requirements for visitors.
Published: 27 July 2022 12:01 CEST
Updated: 6 August 2022 09:05 CEST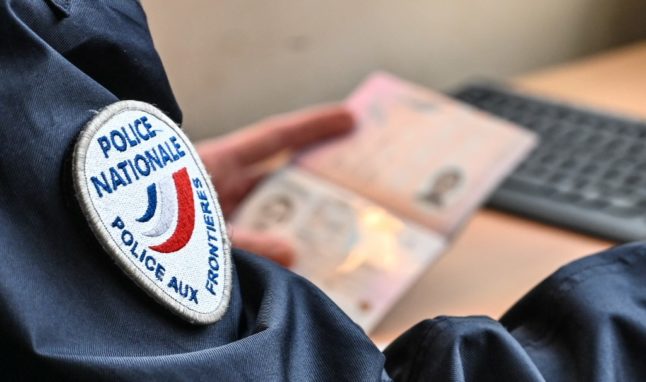 Brits entering France now face a host of extra checks. Photo by DENIS CHARLET / AFP
What to expect from traffic during upcoming three-day weekend in France
L'assomption - or the Assumption of Mary - is coming up for Monday, giving people working in France their last three-day weekend of the summer. As such, the roads are expected to be very busy.
Published: 11 August 2022 16:12 CEST