For members
What you need to know about getting a haircut in Germany
There's nothing quite like the feeling of having a new haircut, but it can be a bit daunting going to a hairdressers if you don't speak the language fluently. Here's what you need to know about visiting a hair salon in Germany.
Published: 26 July 2022 17:11 CEST
Updated: 9 August 2022 09:47 CEST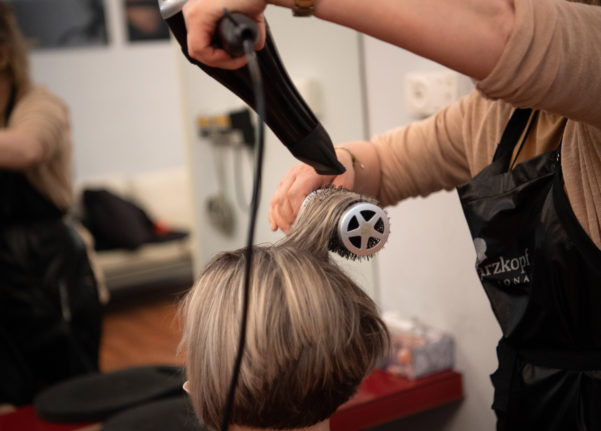 A hairdresser blow dries her customer's hair. Photo: picture alliance/dpa | Magdalena Troendle
For members
EXPLAINED: How do I get a language study visa or permit for Germany?
A language study visa or permit could let you study German in Germany intensively for anywhere from three months to a year. It's relatively unbureaucratic to apply for, but expect a fair few restrictions.
Published: 15 May 2023 11:43 CEST
Updated: 20 May 2023 11:19 CEST