For members
TEST: Is your German good enough for Swiss citizenship?
If you are planning on becoming a Swiss citizen, you are going to need to be able to prove basic competency in German. Do your language skills cut it?
Published: 26 July 2022 12:08 CEST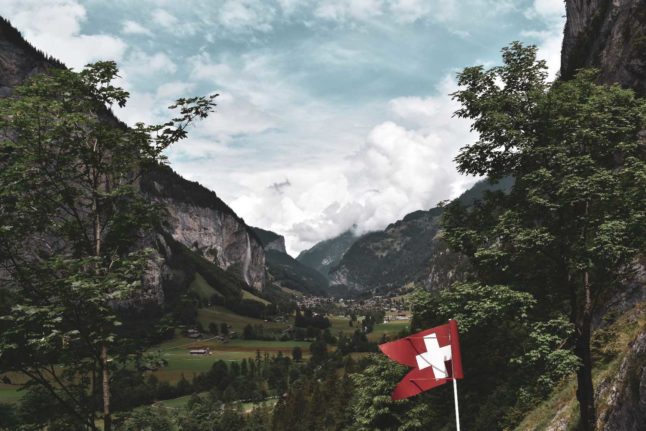 Photo by Patrick Hodskins on Unsplash
For members
OPINION: Why it's almost impossible for foreigners to become fully integrated Swiss citizens
Applicants for Swiss citizenship are asked to prove a stellar level of integration into Swiss society. This makes the naturalisation process slow and intimidating - which is no accident, writes Clare O'Dea.
Published: 8 December 2022 11:43 CET