For members
TEST: Is your German good enough for Swiss citizenship?
If you are planning on becoming a Swiss citizen, you are going to need to be able to prove basic competency in German. Do your language skills cut it?
Published: 26 July 2022 12:08 CEST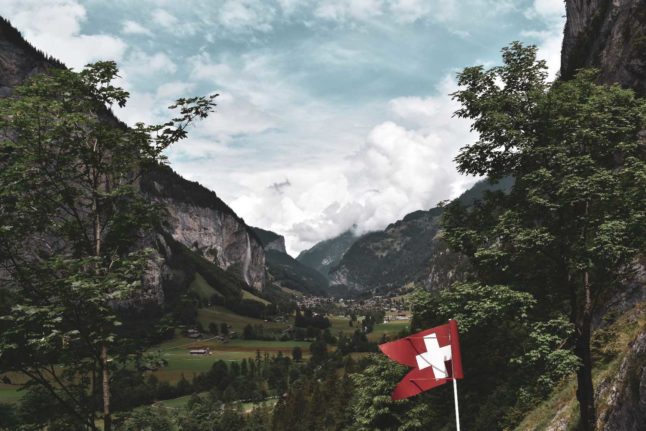 Photo by Patrick Hodskins on Unsplash
For members
What Switzerland needs to do to accommodate 10 million residents
Forecasts say the Swiss population could swell to 10 million in the coming years. How would the country accommodate the increasing number of people?
Published: 30 May 2023 14:48 CEST