For members
FACT CHECK: How accurate are the 'five reasons not to move to Switzerland'?
Under the tagline 'money isn't everything', a southern German newspaper recently caused a stir by publishing 'five reasons you shouldn't move to Switzerland' for work. What are the five points - and are they accurate?
Published: 25 July 2022 16:01 CEST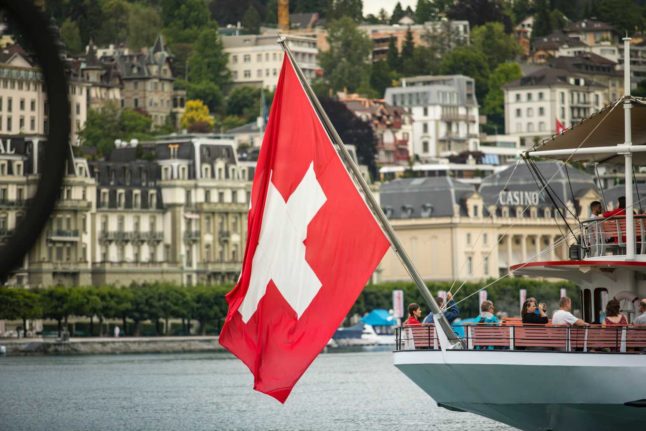 (Photo by Stephen Leonardi on Unsplash)
'Peaceful coexistence': How one Swiss canton helps foreign citizens integrate
Switzerland is a country with many immigrants, but not necessarily an easy place to integrate. One canton has an integration program that helps immigrants learn about the country and make local friends, as writer Ashley Franzen experienced.
Published: 3 October 2022 11:49 CEST
Updated: 3 October 2022 14:12 CEST