For members
EXPLAINED: Denmark's new property tax rules from 2024
New property tax rules (boligskatteregler) take effect in Denmark in 2024. How will they affect homeowners and first-time buyers?
Published: 25 July 2022 13:07 CEST
Updated: 31 July 2022 08:45 CEST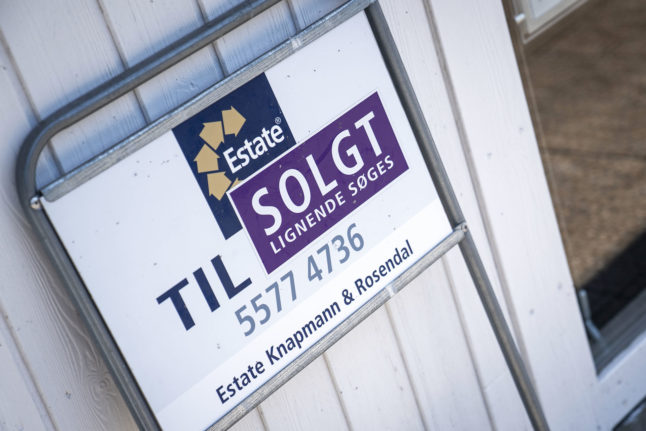 First time buyers in Denmark will generally pay higher property taxes on apartments in cities under new rules effective from 2024. File photo:
For members
Exchange rate: What are your options if you live in Denmark but have income in pound sterling?
The value of the British pound has fallen steeply against the dollar in recent days but also against the Euro – and the krone. So what should you do if you live in Denmark but have income – such as a pension, rental income or a salary – in pound sterling?
Published: 27 September 2022 11:34 CEST