For members
What you need to know about owning a dog in France
There's a practical side to puppy love in France. From the certificates you need to sign, to the microchips you need to insert and the documents you need to travel there's much more to owning a dog than loving them, feeding them and taking them for a walk.
Published: 20 July 2022 17:22 CEST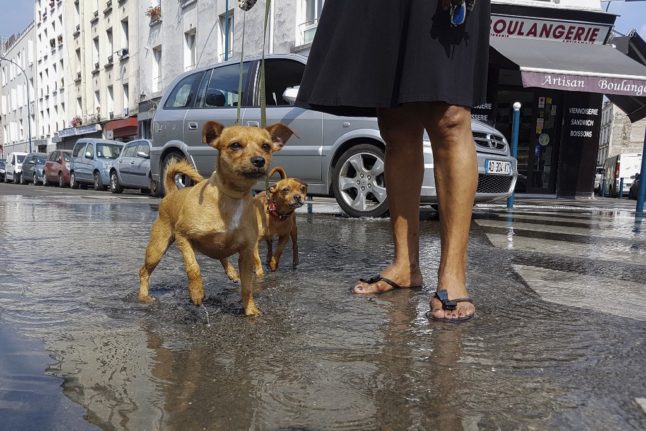 (Photo: Laurent Emmanuel / AFP)
New French State aid to help older people make home improvements
A new accessibility scheme recently announced by the French government gives grants for home improvements such as installing a stair lift or widening a doorframe to allow wheelchair access - here is how you could benefit.
Published: 3 October 2022 16:18 CEST