For members
APPROVED: Spain's new tax rates for the self-employed from 2023 onwards
Spain's autónomos will pay monthly social security fees based on "real earnings" in a similar way to how it works for income tax, as approved by the Spanish Parliament on Thursday August 25th. Here's a breakdown of the new rates and other key information.
Published: 20 July 2022 13:13 CEST
Updated: 26 August 2022 08:34 CEST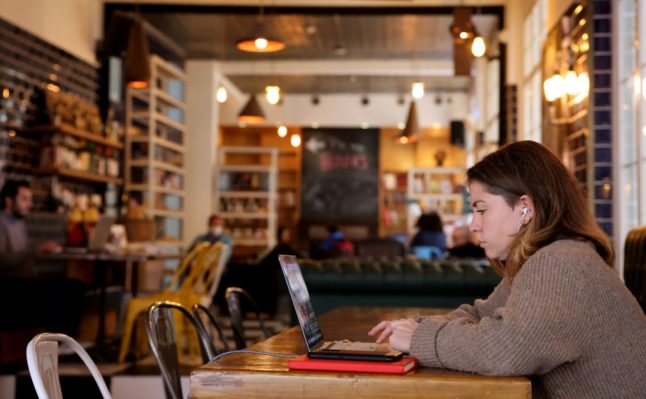 Self-employed people in Spain already pay the highest monthly social security fees in the EU. (Photo by JOSEPH EID / AFP)
For members
EXPLAINED: What are Spain's new regional tax breaks?
Seven Spanish regions have announced tax breaks which act as an extra benefit to the income tax reductions announced by the national government recently. Read on to find out what they are and how they could help you save.
Published: 4 October 2022 12:21 CEST