For members
Reader question: How do you meet the requirements for a sambo visa?
In Sweden, a sambo is domestic partner – someone you're in a relationship with and live with, but to whom you aren't married. If you, as a non-EU citizen, are in a sambo relationship with a Swedish citizen, you can apply for a residence permit on the basis of that relationship. But meeting the requirements of that permit is not always straightforward.
Published: 20 July 2022 18:02 CEST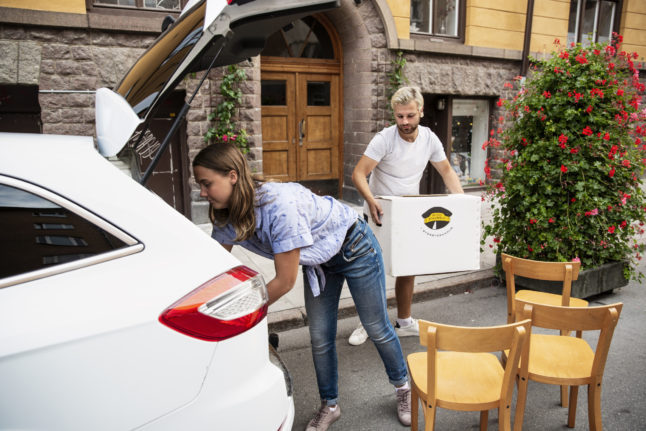 It's not completely clear from the Migration Agency's website what criteria you need to fulfil to qualify for a sambo visa in Sweden. Photo: Lieselotte van der Meijs/imagebank Sweden
For members
EXPLAINED: How to apply for an after studies residence permit in Sweden
Ankita Sharma, a recent graduate with a Masters in Visual Culture from Lund University, explains how to get a permit to stay in Sweden and look for a job after graduation.
Published: 7 October 2022 17:52 CEST