For members
Reader question: How do you meet the requirements for a sambo visa?
In Sweden, a sambo is domestic partner – someone you're in a relationship with and live with, but to whom you aren't married. If you, as a non-EU citizen, are in a sambo relationship with a Swedish citizen, you can apply for a residence permit on the basis of that relationship. But meeting the requirements of that permit is not always straightforward.
Published: 20 July 2022 18:02 CEST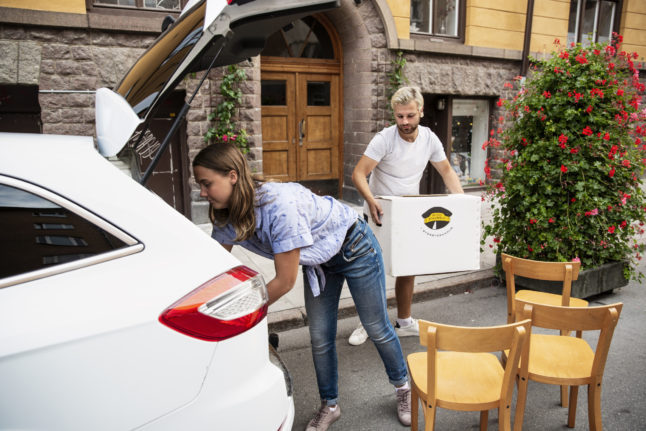 It's not completely clear from the Migration Agency's website what criteria you need to fulfil to qualify for a sambo visa in Sweden. Photo: Lieselotte van der Meijs/imagebank Sweden
Eleven types of foreigner you might meet in Sweden
It's easy to work out why someone might want to move to a country like Spain, France or Italy. The reasons people come to Sweden tend to be much more varied. Here are some of the main types of foreigner you're likely to meet.
Published: 3 August 2022 12:33 CEST