For members
Reader question: How bad is the situation at Zurich Airport?
Zurich Airport has been hit by delays and lost luggage. Here's how bad things are at the country's biggest airport.
Published: 20 July 2022 11:18 CEST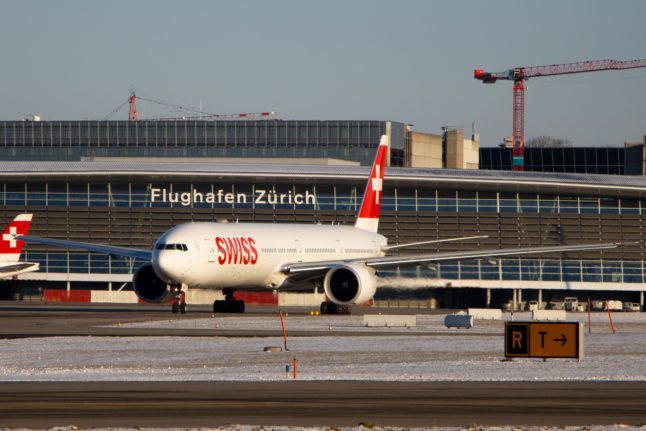 Zurich Airport, Switzerland. Photo by Fabian Joy on Unsplash
For members
'3,000 francs a month?': Zurich to vote on trying universal basic income
On Sunday September 25th, while the Swiss will decide on three national issues in a national referendum, Zurich voters will weigh in on a pilot project involving the recurring issue of universal basic income.
Published: 20 September 2022 11:27 CEST