For members
EXPLAINED: What's changing under Italy's post-pandemic recovery plan?
Italy's recovery plan is often in the news, but do you know exactly what it involves? With funding for everything from better healthcare to faster wifi, here's what's set to improve about life in the country.
Published: 20 July 2022 10:05 CEST
Updated: 2 August 2022 10:23 CEST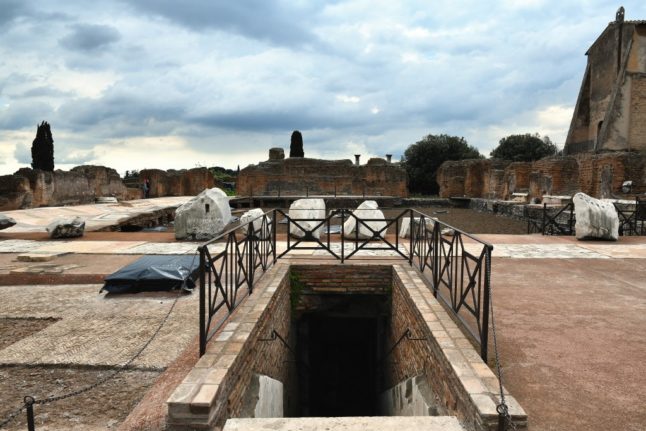 As part of planned urban redevelopment measures, many of Rome's historical sites will undergo renovation works. Photo by Alberto PIZZOLI / AFP
For members
What does the shut-off of Russian gas supplies mean for Italy?
After Russian energy giant Gazprom suspended gas deliveries to Italy on Saturday, many are wondering what consequences the stoppage will have on the country's energy supplies.
Published: 4 October 2022 14:58 CEST