For members
Swiss employers to reinstate working from home in winter in event of gas shortages
Just a few months after the Covid working-from-home requirement was scrapped, some Swiss companies have said they will reintroduce it to save money on heating.
Published: 19 July 2022 12:03 CEST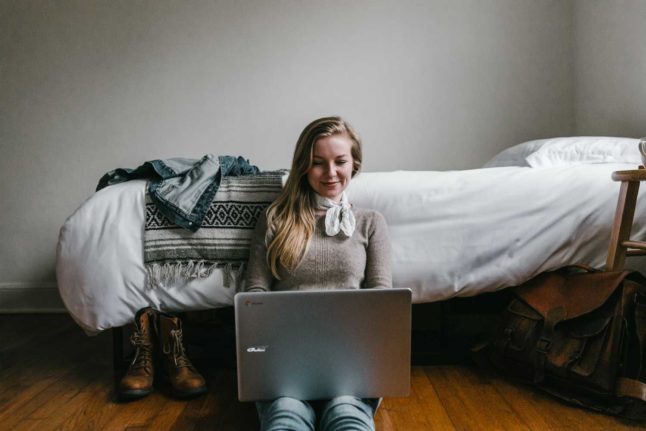 This winter, Swiss workers may be working from home again. Photo by Andrew Neel on Unsplash
EXPLAINED: What the steep rise in Swiss interest rates could mean for you
The Swiss National Bank (SNB) raised the key interest rate by 0.75 percentage points, putting it back in positive territory at 0.5 percent.
Published: 23 September 2022 11:46 CEST