For members
Reader question: How can foreign doctors practise medicine in Austria?
If you are a doctor moving to Austria, there are a few legal requirements you need to follow before starting your medical practice. Here is what you should know.
Published: 19 July 2022 15:33 CEST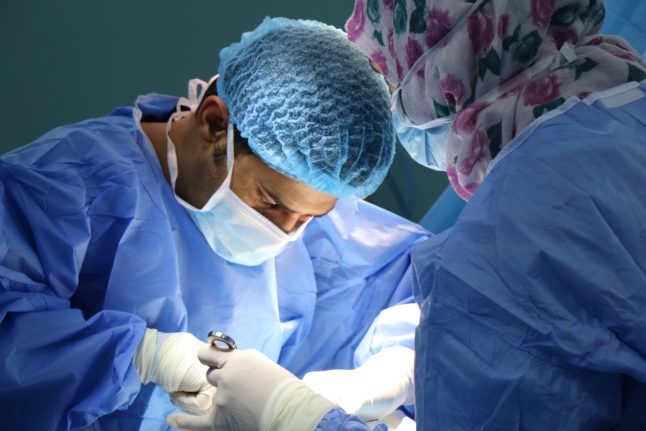 How can doctors who studies outside of Austria practise medicine in the country? (Photo by
JAFAR AHMED
on
Unsplash
)
For members
Reader question: Why haven't I received my Klimabonus in Austria yet?
Austria started paying €500 to every resident in the country in early September. But some people entitled to it still haven't received the payment. Here's why and what you can do about it.
Published: 4 October 2022 15:13 CEST