For members
PART TWO: Are these the 50 most Swedish things in existence?
Part two in our series on the most Swedish things in existence, this article covers food, habits, and behaviours our readers (and other foreigners) identified as particularly Swedish.
Published: 19 July 2022 12:20 CEST
Updated: 28 August 2022 09:12 CEST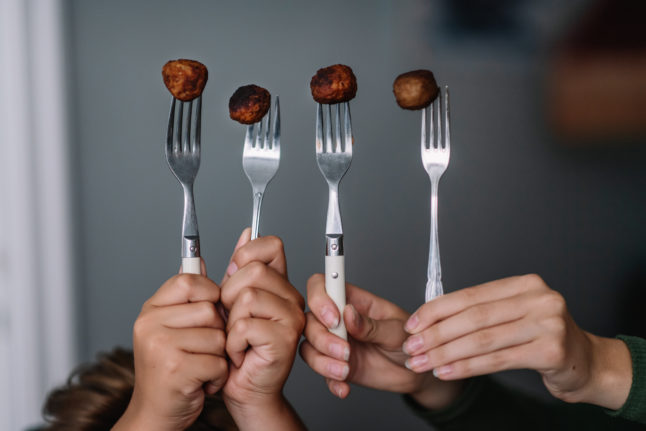 Meatballs got mentioned again and again in our very informal reader survey of Swedish things. But perhaps more Swedish is to have "best in test ratings" of various meatball brands. Photo: Stina Stjernkvist/TT
For members
EXPLAINED: What can foreigners in Sweden do about the weak krona?
The Swedish Krona last week hit a record low against the dollar, hammering the international buying power of anyone earning their salaries or holding assets in the currency. We asked Johan Löf at Handelsbanken what they can do.
Published: 29 September 2022 16:13 CEST