For members
TEST: Is your German good enough for Austrian citizenship?
If you are planning on becoming an Austrian citizen you are going to need to be able to prove basic competency in German comprehension. Would your language skills cut it?
Published: 18 July 2022 15:49 CEST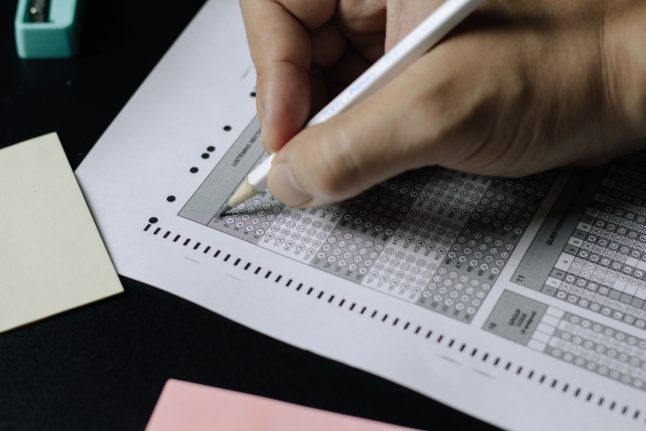 For members
'I'll probably return to the UK': Moving to Austria as a Brit post-Brexit
Moving to Austria as a British citizen is not as easy as it was a couple of years ago, but it is still possible if you're willing to jump through a few more bureaucratic hoops.
Published: 8 August 2022 10:54 CEST