For members
TEST: Is your German good enough for citizenship or permanent residency?
If you are planning on becoming a German citizen you are going to need to be able to prove basic competency in German comprehension. Would your language skills cut it?
Published: 15 July 2022 14:55 CEST
Updated: 25 July 2022 10:03 CEST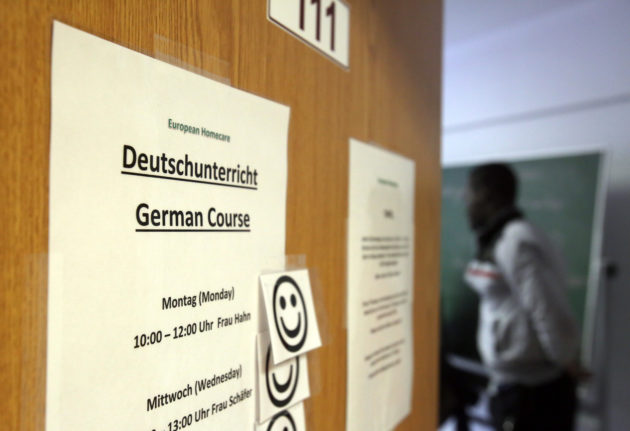 A sign for a German course in Mecklenburg Western-Pomerania. Photo: picture alliance / dpa | Bernd Wüstneck
For members
EXPLAINED: How can Brits visit or move to Germany post-Brexit?
Many Brits may be considering spending time in Germany or even moving for work or to study. Here's a look at the rules.
Published: 3 August 2022 09:31 CEST
Updated: 7 August 2022 07:19 CEST