For members
Gothenburg: is the dream of a new city turning into a nightmare? 
Sweden's second city is the site of Scandinavia's largest urban development project. But there is rising concern that the costs outweigh the benefits, says David Crouch
Published: 15 July 2022 13:22 CEST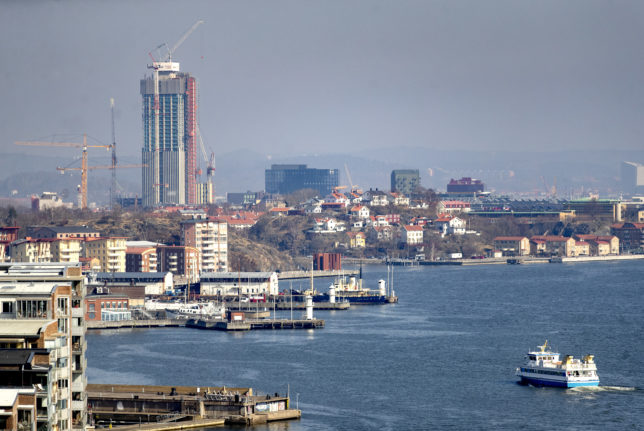 The Karlatornet is now half-built but is running into problems. Photo: Adam Ihse/TT
For members
Why Sweden's Nobel prizewinner would be a great dinner guest
It is not only Svante Pääbo's contribution to evolutionary biology that makes him so interesting, but his own personal story as well, says David Crouch.
Published: 6 October 2022 10:48 CEST