For members
SAS pilots' strike: What's the latest? 
Pilot unions from Norway, Denmark and Sweden have agreed to resume talks with SAS. Does this mean we are close to an agreement to end strike action? 
Published: 11 July 2022 12:43 CEST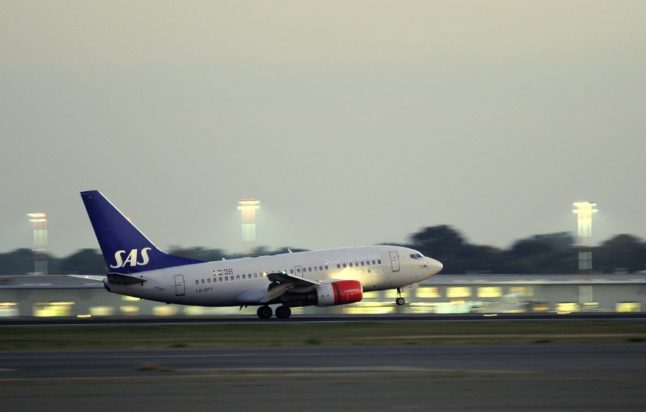 SAS and pilots' unions appear no closer to returning to the negotiating table as the strike enters its second week. File photo: An SAS plane takes off at dusk from Tegel airport in Berlin. Photo by AFP / Odd Andersen.