For members
EXPLAINED: Everything you need to know about Swiss language tests for residency
The language standards for permanent residency is different than that for citizenship. Here's what you need to know.
Published: 8 July 2022 13:44 CEST
Updated: 6 August 2022 09:15 CEST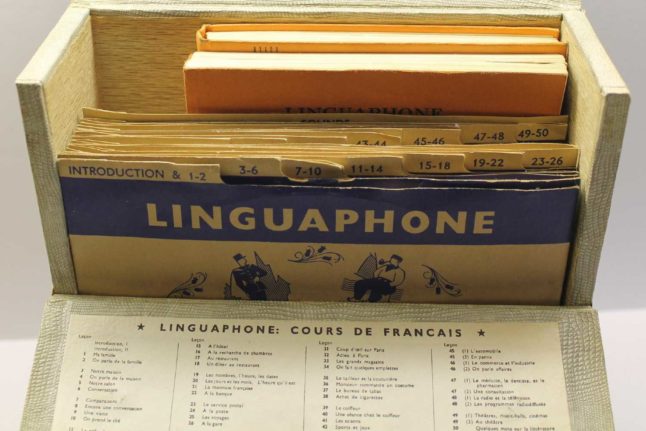 How good does your language level have to be for permanent residency in Switzerland. Image: Pixabay
'Peaceful coexistence': How one Swiss canton helps foreign citizens integrate
Switzerland is a country with many immigrants, but not necessarily an easy place to integrate. One canton has an integration program that helps immigrants learn about the country and make local friends, as writer Ashley Franzen experienced.
Published: 3 October 2022 11:49 CEST
Updated: 3 October 2022 14:12 CEST