For members
Which foreign countries can you visit with Germany's €9 ticket?
A number of Germany's regional trains and buses travel across the border to places like Switzerland and the Netherlands. We look at how you can use the €9 ticket to get there.
Published: 7 July 2022 12:09 CEST
Updated: 27 July 2022 12:50 CEST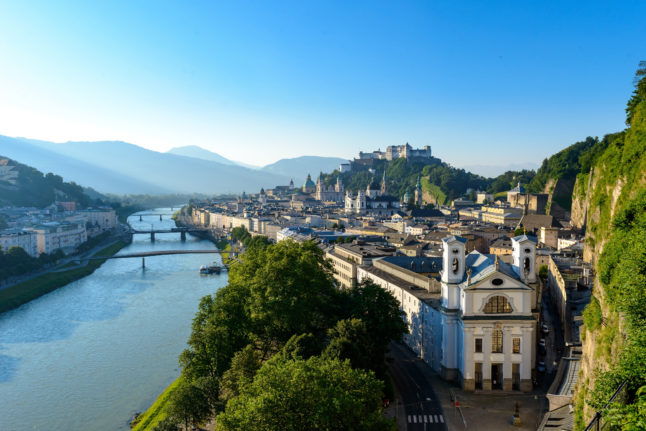 The beautiful Austrian city of Salzburg, which y. Photo: picture alliance/dpa/Österreich Werbung | G.Breitegger
For members
'Double processing time': Austria and Germany fear non-EU travellers face border delays
Germany, Austria and another of other countries in Europe's Schengen area admit they fear delays and insufficient time to test the process ahead of new, more rigorous EU border checks that will be introduced next year, a new document reveals.
Published: 23 November 2022 16:33 CET