For members
How American tourists have rediscovered their love for France
It's the first summer without travel and health restrictions since the start of the pandemic and the Americans are heading back to France in droves.
Published: 5 July 2022 16:39 CEST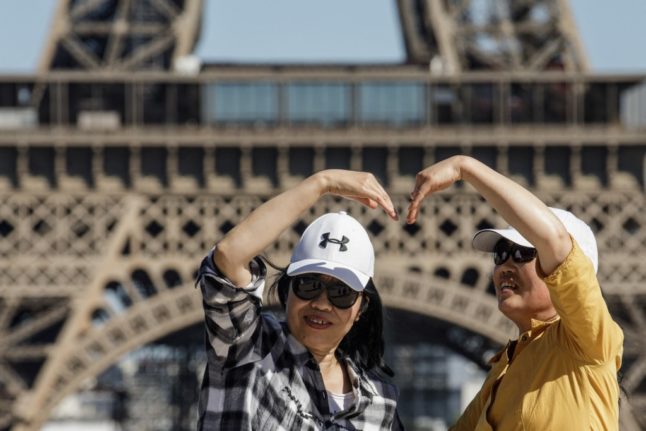 Tourists pose in front of the Eiffel Tower, in Paris in 2021. (Photo by Sameer Al-DOUMY / AFP)
For members
Second-home owners and retirees: French visitor visas explained
Within the complex world of French visas there exists two types of visa labelled 'visitor' but these are in fact very different documents, and have implications for your residency, tax liabilities and visits to France.
Published: 18 August 2022 12:37 CEST