For members
EXPLAINED: Why so many baby names are banned in Switzerland
These days, it's not just celebrities who seem to have a penchant for ruining their child's life by bestowing him or her with an odd moniker. In Switzerland however, there are several rules about what you can - and cannot - name your child.
Published: 5 July 2022 17:19 CEST
Updated: 18 July 2022 10:43 CEST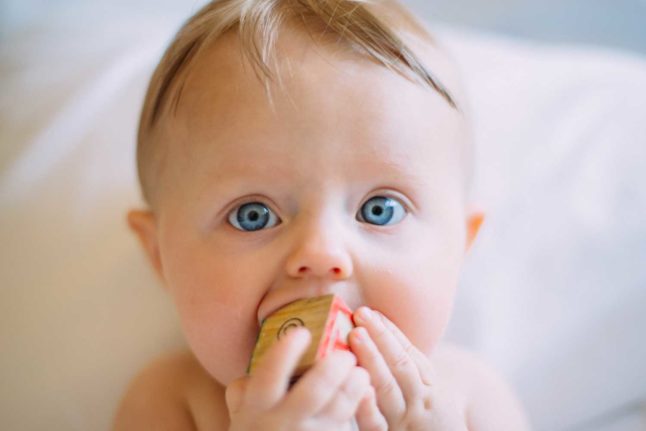 Is Switzerland's restriction of baby names a good or a bad thing? Photo by Colin Maynard on Unsplash
For members
What are the benefits and drawbacks of becoming a Swiss citizen?
Getting a Swiss passport offers many perks and benefits, but also a number of duties that must be fulfilled. Here are some of them.
Published: 17 August 2022 15:06 CEST