For members
The pros and cons of living in Spain's Marbella
Known not only as a glitzy holiday destination but also a great place to relocate, more and more foreigners are booking one-way tickets and settling in Marbella. Here are the pros and cons to living in this famous small city on the Costa del Sol.
Published: 4 July 2022 13:59 CEST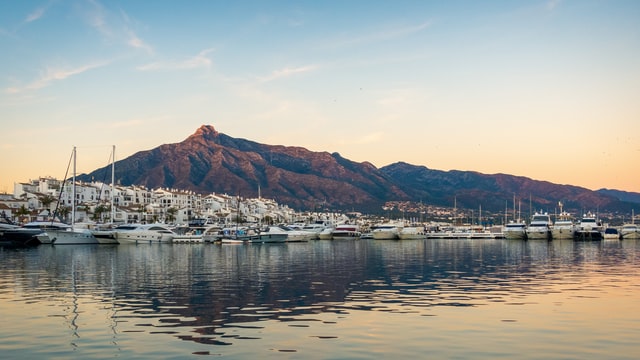 Marbella more than triples its population during the summer month due to the rise in tourism numbers, but what's it like to live there all year round? Photo: Simon Hermans/Unsplash
Spain and the US to exchange more language assistants in bilingualism push    
The governments of Spain and the United States have agreed to recruit more English and Spanish-language assistants from each other's countries as a means of bolstering bilingual education in the two nations.
Published: 23 September 2022 15:57 CEST