For members
EXPLAINED: What are the main obstacles to finding a job when moving to an EU country?
Moving to another country is never easy, as it requires going through cultural changes and administrative formalities. It can be even more complicated when looking for a job.
Published: 4 July 2022 15:49 CEST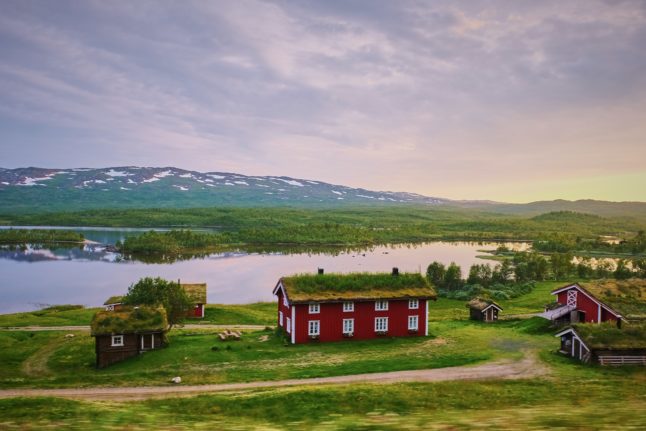 The lack of skills in the national language is most commonly cited as a hurdle for immigrants, especially in Sweden (Photo by
Jessica Pamp
on
Unsplash
)
'Momentum': Switzerland signals readiness to return to EU talks
Switzerland on Wednesday signalled readiness to resume talks with the EU towards a cooperation agreement, after shocking its largest trading partner in 2021 by suddenly cutting short years of negotiations.
Published: 29 March 2023 17:05 CEST