For members
Can I get my padrón online in Spain?
The padrón certificate is a handy multipurpose document you receive when you register with your local town hall in Spain. It can often be frustrating having to apply for it in person, so are you able to apply online instead?
Published: 4 July 2022 14:59 CEST
Updated: 23 August 2022 08:20 CEST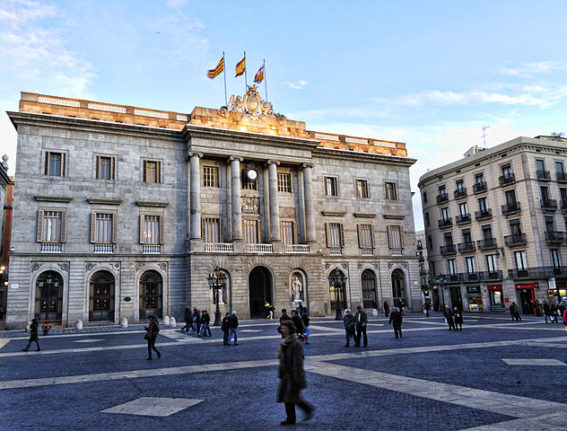 Barcelona's town hall, where can register for your padrón or do it online. Photo: Serge Melki / Wikimedia Commons
Spain and the US to exchange more language assistants in bilingualism push    
The governments of Spain and the United States have agreed to recruit more English and Spanish-language assistants from each other's countries as a means of bolstering bilingual education in the two nations.
Published: 23 September 2022 15:57 CEST