For members
EU extends Covid travel certificates until 2023 but what does this mean for travellers?
The EU has announced that its Covid travel certificate will be extended until 2023. Claudia Delpero looks at what this mean if you have a trip planned this year.
Published: 29 June 2022 11:03 CEST
Updated: 4 July 2022 09:35 CEST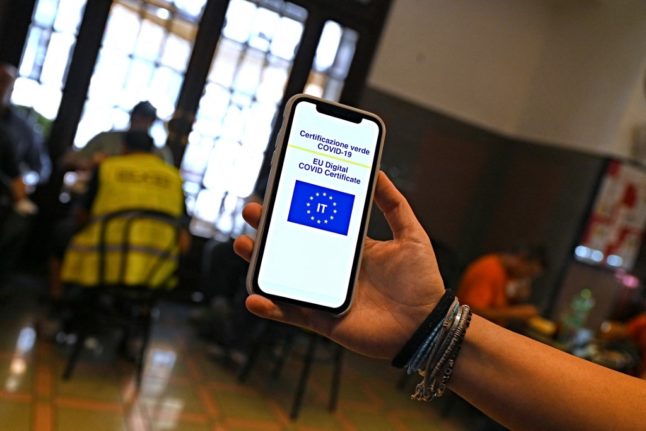 Photo by Andreas SOLARO / AFP
'Momentum': Switzerland signals readiness to return to EU talks
Switzerland on Wednesday signalled readiness to resume talks with the EU towards a cooperation agreement, after shocking its largest trading partner in 2021 by suddenly cutting short years of negotiations.
Published: 29 March 2023 17:05 CEST