For members
Driving in France: What is télépéage and how does it work?
Ever seen those drivers who avoid the queues at toll booths and driving straight through? Here's how they do it.
Published: 29 June 2022 17:17 CEST
Updated: 3 July 2022 09:15 CEST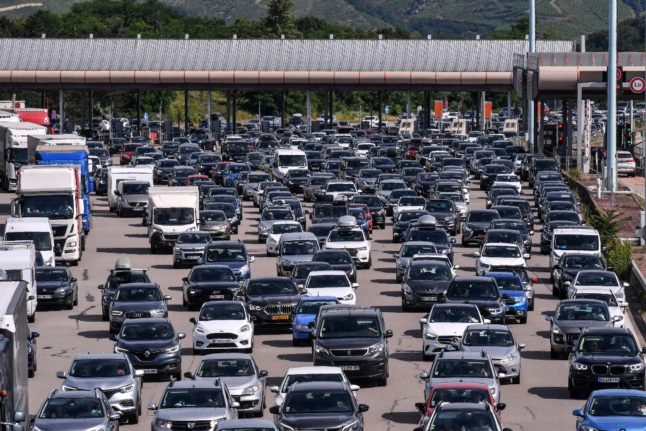 Toll booths on French motorways get busy in summer. (Photo: Philippe Desmazes / AFP)
Property taxes, food and tunnels: 6 essential articles on life in France
From tax hikes to the price of food, air conditioning and the unexpected things that lurk beneath the streets of Paris, here are 6 essential articles for life in France.
Published: 7 August 2022 08:13 CEST