For members
What can SAS passengers do if their flight is affected by pilots' strike?
Scandinavian airline SAS has issued updated advice to passengers affected by the pilots' strike in Sweden, Denmark and Norway.
Published: 28 June 2022 12:57 CEST
Updated: 5 July 2022 09:48 CEST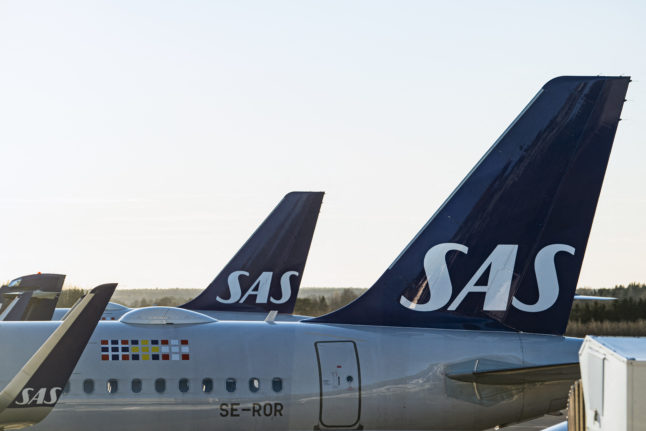 A large number of SAS services could be affected by a pilots' strike this week. File photo: Jonathan NACKSTRAND / AFP
For members
What's it like driving from Scandinavia to the UK with a young family?
With the cost of airline tickets increasingly discouraging, is driving from Scandinavia to the UK becoming a more attractive option? The Local Denmark editor Michael Barrett gave it a try.
Published: 11 August 2022 16:59 CEST